Breakfast for Champions
Lunch Box Ideas
Sit Down Meals
Family Health Maintenance
Hygiene/Bath Essentials
Moms' Corner
Fourteen Most Important Foods to Eat Organic
Words to Live By
Links We Love
Who We Are
Why Choose Organic Anything?
Homepage
Friends of KidsOrganics.Com
KidsOrganics embraces and welcomes links with other companies
in the 100% natural and organic industry;
in areas focused on truly helping and empowering children;
and in areas that raise the quality of life for all people.

If you are interested in link exchange please send your request for evaluation to weecare@kidsorganics.com





Mothers Acting Up!
Mothers and others exercising protective care over someone smaller.


Amala Health
Natural cleaning products using essential oils and recycled packaging.


InterNatural.Com
Alternative health and wellness products. New to herbs? Here is a great way to learn about herbs for various ailments via a colorful laminated card from Legions of Light you can handily keep in your kitchen!


Mighty Trees.Com
Looks and plays like a trading card game, but cards and rules based on real ecological principles.

San Diego Playgrounds
Wherever you are in the world, the world is a great place to play for children, and if it isn't, it should be! Parents can make it so!




The Magic Wand.
The Magic Wand is a place where children find everything they need to create freely, and every experience is about exploration, wonder and friendship.


DL Hair--Great directory listing sites that sell natural shampoo and bath products.


My Family Farm
Say hello to the dear folks at My Family Farm, making tasty, organic snacks, raising lovely, giving families and benefiting charities focused on the needs of women and children.
Go, Annie, go!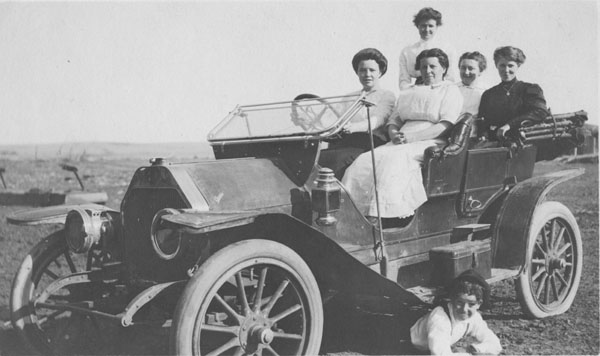 We make a living by what we get;
We make a life by what we give.
--Winston Churchill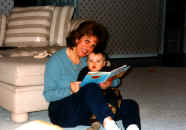 What
would you do
if you knew
you could not
fail?